We provide individuals and companies with a career-focused course that helps developing skills needed to tackle business-style language and situations. Our business English course, offered at five levels, contains a wide range of authentic resource materials that reflect the business world's latest trends. Nonetheless, companies can request a course that is explicitly designed to suit the needs of their employees.
We make use of the Market leader textbooks that is intended for young adults and adult professionals. The series has been developed in association with the Financial Times, one of the prominent sources of business information in the world. Financial Times material familiarizes students with topical business issues and builds the professional language and communication skills essential for the contemporary work environment.
Our instructors provide learners with constant feedback and chances to evaluate their progress using both formative and summative assessments. To ensure that our courses are useful and modern, the lessons are delivered through knowledgeable, experienced, and qualified teachers. Our classes are small, with a maximum of 16 students. However, there are often only 6 – 8 students per class.
Classes are timetabled on:
| | |
| --- | --- |
| Saturday – Monday – Wednesday | Morning Afternoon Evening |
| Sunday – Tuesday – Thursday | Morning Afternoon Evening |
Prior to enrollment, learners need to take a language placement test to ensure that the learning journey begins from the right level.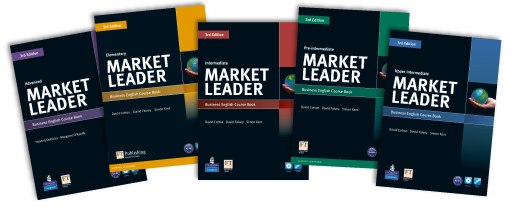 For further enquiries and information, visit Nostalgia Institute or contact us: 07721574041