Nostalgia's Summer School Program teaches English and essential social skills to young learners between the ages of 7 to 16 years which lasts for approximately 2 months.
While we focus on the four key language skills – listening, speaking, reading, and writing – with equal attention to vocabulary and grammar, the lessons highlight the importance of functional everyday English. Students learn key phrases that will help them in real-life situations. This means that young learners can practice speaking and hold a conversation from the very beginning. In addition, there is a strong emphasis on social skills to improve awareness of decent behavior and how it can impact the people around us. Some educational presents, moreover, will be presented to the students as a means of encouragement and brain stimulation such as word puzzles.
The maximum number of students in each class is 18 to ensure dynamic class participation. Moreover, learners are placed in groups appropriate to their age and level. Materials relevant to each age group are used; from books, audio-visual and online resources to project work, literature, and role-plays. Along with class activities, some outdoor activities and excursions will be conducted such as watching educational movies at the cinema, sport activities, library, etc.
*Bus service is available: provided by the institute on registration.
Timetable:
Sunday to Thursday
Morning:  
Afternoon: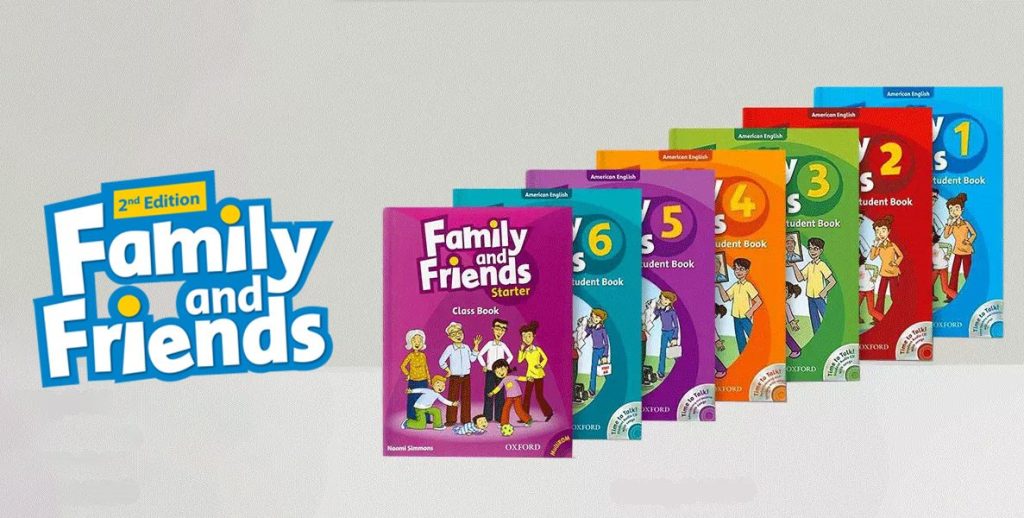 For further enquiries and information, visit Nostalgia Institute or contact us by the following phone numbers: ‎ 0533203690  –  ‎07501337173  –   07721574041