Our General English courses offered at six levels, help students reach their full potential by combining the most effective in current methodology with new features designed to make teaching and learning easier. We focus on the four key language skills – Listening, speaking, reading, and writing – with equal attention to vocabulary and grammar.
We use the face2face series that is compatible with the Common European Framework of Reference for Languages (CEFR) in class. The instructors provide students with regular feedback and opportunities to evaluate their progress using both formative and summative assessments. To ensure that our courses are useful and modern, the lessons are delivered through trained, knowledgeable, experienced and qualified teachers.
Our classes are small, with a maximum of 16 students. In the lower and higher levels, there are often only 6 – 8 students per class. Our students are gap-year students, undergraduates, or recent graduates who wish to improve their English for university courses or future careers. We also have a significant number of learners who simply enjoy learning languages as a hobby.
new features designed to make learning and teaching easier. Vocabulary and grammar are given equal importance and there is a strong focus on listening and speaking in social situations. Each double-page spread is easily teachable off the page with minimal preparation.
Key features
face2face Second edition teaches students to listen better by drawing their attention to the elements of spoken English that make it so hard for them to understand.
'Help with…' sections cover listening, speaking, grammar and pronunciation and teach students how English really works; meaning students can apply what they learn more readily and with more confidence outside the classroom.
'Get Ready…Get It Right' sections give students time to formulate the ideas and language they want to use before they speak, thereby helping to build both spoken fluency and accuracy.
face2face Second edition is informed by the Cambridge English Corpus and its vocabulary syllabus has been mapped to the English Vocabulary Profile, meaning students learn the language they really need to know at each CEFR level.
Participants are required to do a placement test.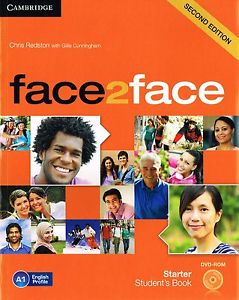 Level: Starter
Course Duration: 8 weeks
Hours per week: 6 hours
Lesson length: 2 hours
Maximum learners in class: 13
Minimum age: 14
Price: $200
---
Level: Elementary
Course Duration: 10 weeks
Hours per week: 6 hours
Lesson length: 2 hours
Maximum learners in class: 13
Minimum age: 14
Price: $250
---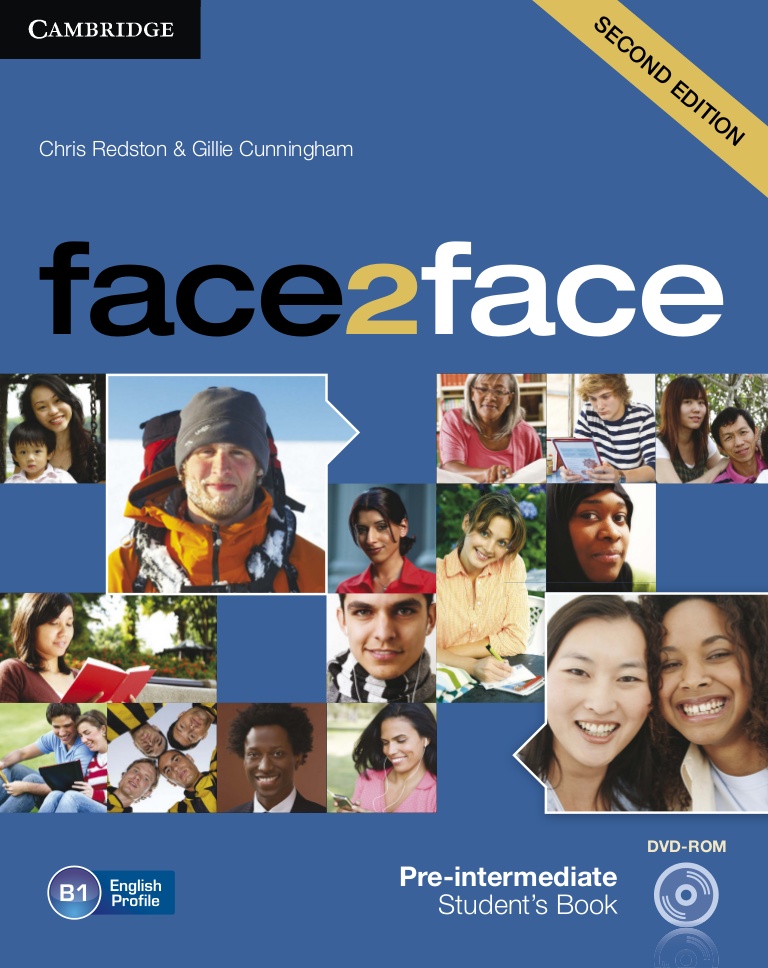 Level: Pre-intermediate
Course Duration: 11 weeks
Hours per week: 6 hours
Lesson length: 2 hours
Maximum learners in class: 13
Minimum age: 14
Price: $300
---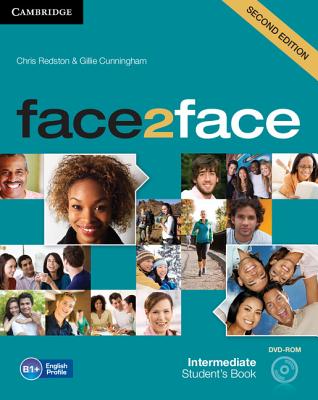 Level: Intermediate
Course Duration: 12 weeks
Hours per week: 6 hours
Lesson length: 2 hours
Maximum learners in class: 13
Minimum age: 14
Price: $350
---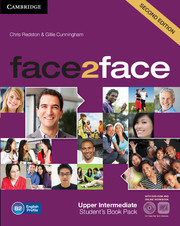 Level: Upper Intermediate
Course Duration: 13 weeks
Hours per week: 6 hours
Lesson length: 2 hours
Maximum learners in class: 13
Minimum age: 14
Price: $400
---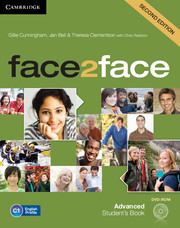 Level: Advanced
Course Duration: 15 weeks
Hours per week: 6 hours
Lesson length: 2 hours
Maximum learners in class: 13
Minimum age: 14
Price: $450
---
For further enquiries and information, visit Nostalgia Institute or contact us by the following phone numbers: ‎07501337173 -‎ 07721574041
‎