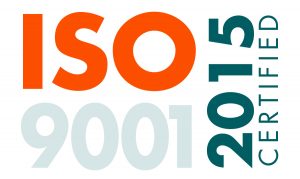 ISO 9001:2015 is known as quality management system, throughout this system, the organization, or people who intend to build their own business will be familiarized with identifying name, international local regulation, sustainable business performance, risk based thinking ( types of risks linked to your business) with effective plans.
Furthermore, during this course you will be familiarized with the role of managers and leaders at directing the resources in an effective way and in a short period of time to obtain the desired resources and result.
Also the course concentrates on the aspect of assessment, monitoring, measuring and analyzing the works which are presented by the trainer.
Who can enroll in this course?
– People who want to run their organizations with organized system to achieve productive result.
– Anyone who intends to work as a quality manager or those who want to succeed in administration field.
An exam will be held at the end of the course and an implacable certification will be given to the participant.
The course will be given by an experienced trainer who holds an International ISO 9001:2015 certificate and speaks three languages (Kurdish, Arabic and English) fluently.
-The course will be completed in 14 hours, 3 days a week, each class lasts for 2 hours.
-A package including the certificate, program and notebook will be provided to the students free of charge.
-Other services will be available if needed.
– Price 300$
Contact the following numbers for further inquiries: 07721574041 – 07501337173